Why Cash For Junk Cars Edmonton
If you have a car sitting in your driveway, yard or garage that you aren't using scrapping it is your best option. When you junk your car in Edmonton with Cash For Junk Cars you are getting the highest payout for you car, regardless of its condition. From the moment you contact Junk Cars For Cash and schedule a time for pickup, your job is done – we handle the rest. We'll pick up your junk car at the schedule time, remove it and pay you for it. Get rid of your scrap car in Edmonton today with Cash For Junk Cars Edmonton. 
Professional Team- Efficient Service
Our team at Cash For Junk Cars Edmonton has the professional attitude and honest service guaranteed. Contact us today for your Edmonton junk car removal and make cash for your cars. Don't just let your car continue to sit and rot, scrap it today. The process is fast, easy and hassle free. Simply contact us via email, text or call, schedule a time for us to pick it up at your earliest convenience and get paid when we pick it up.
will make offer right away
once everything checks out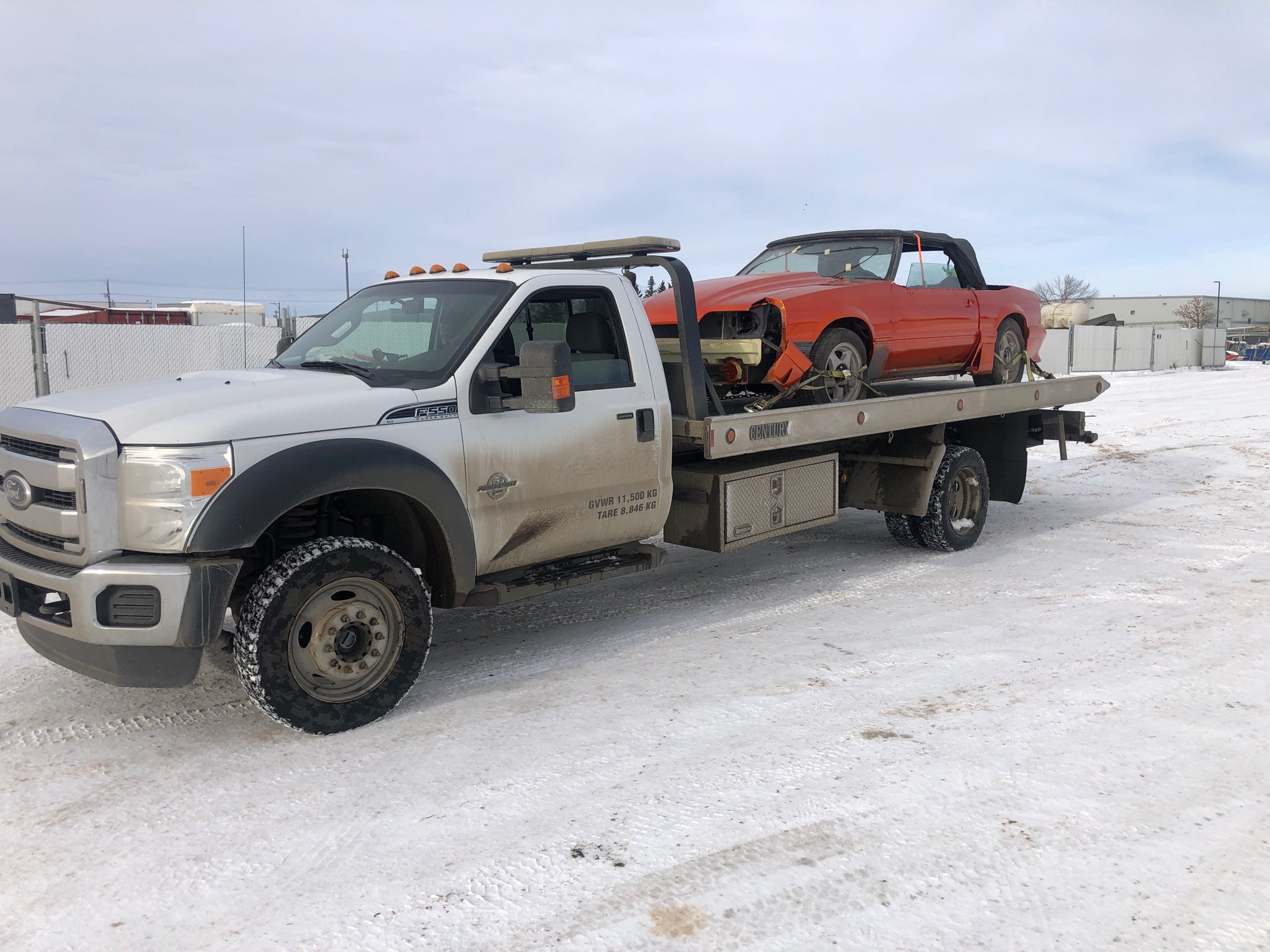 Do you have a car that is just sitting in your driveway taking up space? Too much work to sell it? Contact Cash For Junk Cars Edmonton and get cash for your car today! About us- Our team will schedule a time to pick the car up right from your driveway, while paying you right on the spot. Contact us today, schedule a pickup time and we'll pick up you unwanted car, while receiving your payout as soon as we pick it up. Cash for junk cars offers the most cash for cars in Edmonton, making us your number one car scrapping option.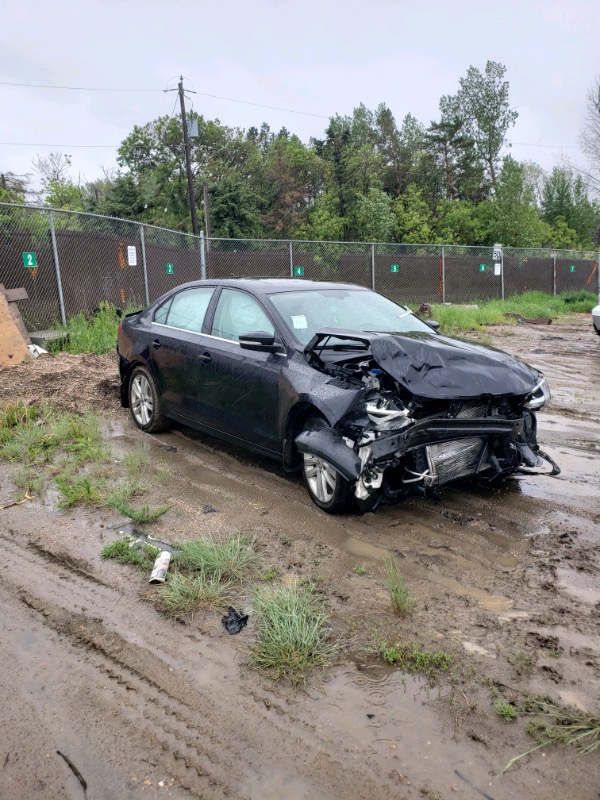 Check out what our happy clients have to say in our Google Reviews and on our testimonials page!
Cash For Junk Cars Edmonton is located in Edmonton. We are located about 20 minutes from the Edmonton International Airport (YEG). We are open 24/7. For additional questions, you can call us at 780-700-5207 or you can find us on Yelp.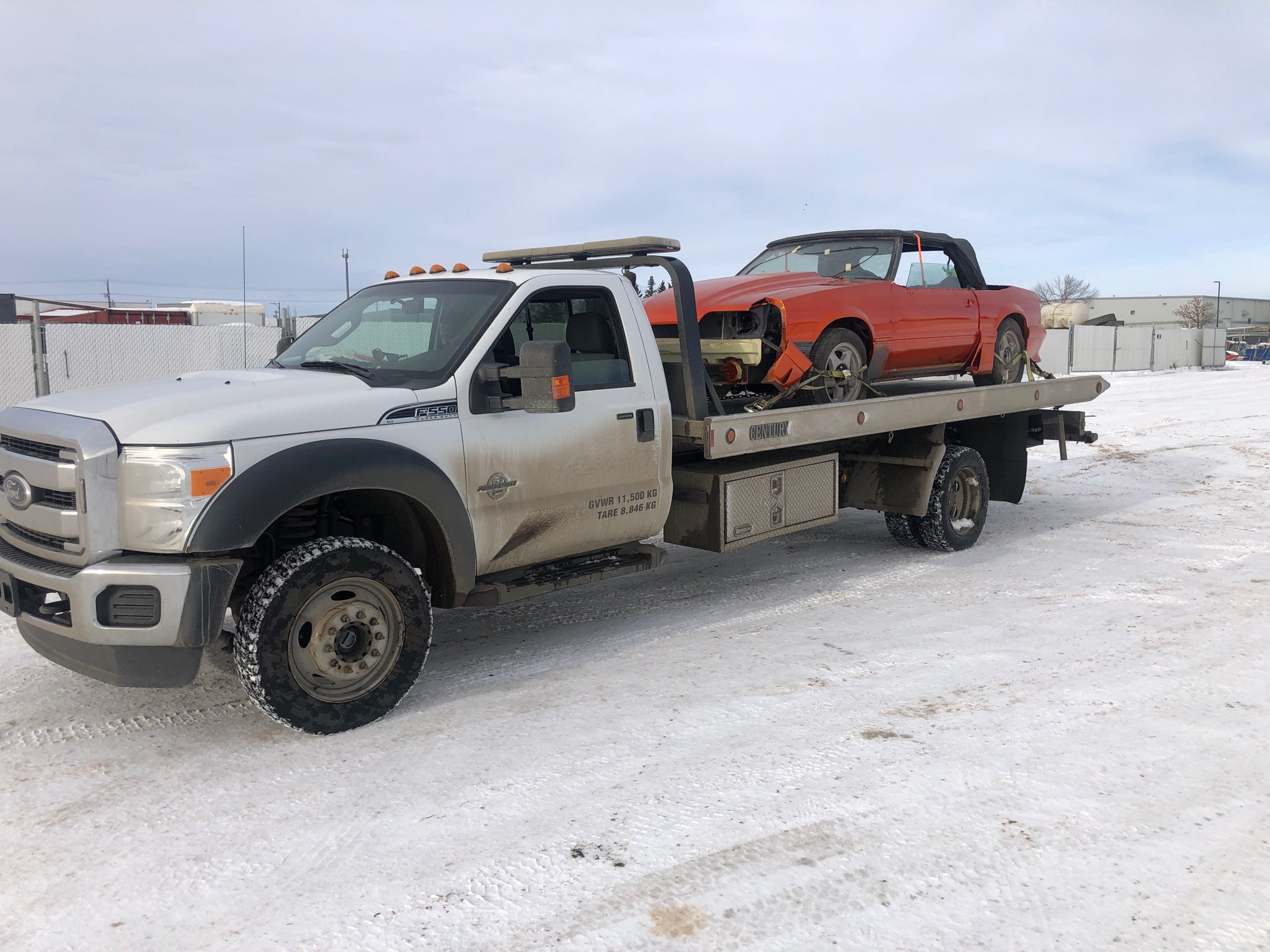 You won't ever be left hanging! Our team of tow truck drivers is here to help you every step of the way. Feel free to reach out to us with anything. We're set on making sure you have an awesome experience.
earn top dollar - Junk cars for cash
Cash For Junk Cars Edmonton offers you a fast and easy way to sell your car. Better yet, it's absolutely free. You'll receive your offer instantly without having to fork over all your information. Easy, breezy.