Cash For Junk Cars - top dollar paid
Tired of seeing that piece of old junk car which you bought years ago when you were still in your early twenties for fun with your friends lying in your parking lot?
Or did you buy a new car recently and you need to pave the way for it by selling the older one lying unused in the parking lot, but you've been looking for buyers all over the place without success?
Well if you are in Edmonton then you are in luck because we will not only help you get rid of it but also pay you for your scrap auto.
If you thought that's it, then we are glad to let you know that, that is not the only good news you will hear today as there is still more to come. So read on to find out what's next because we have more good news in store for you.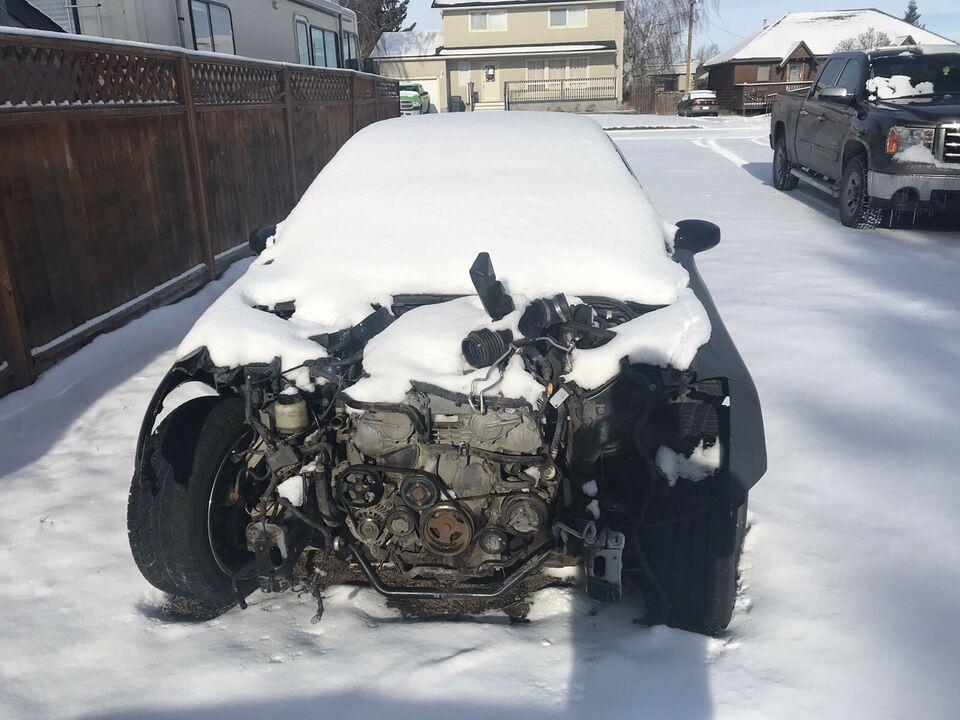 Do you have a junk car that is just sitting in your driveway taking up space? Too much work to sell it? Contact Cash For Junk Cars Edmonton and get cash for your car today!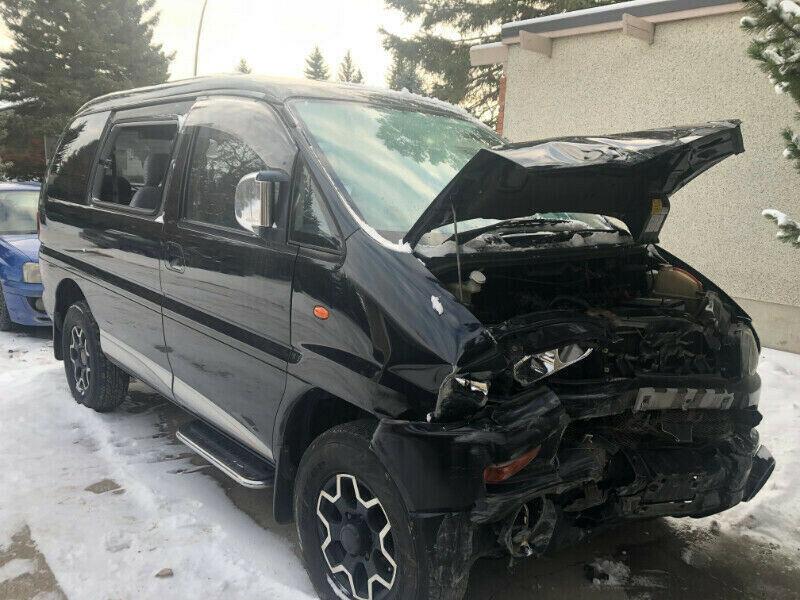 Have a car that's full of rust? Not worth the money to save it? Contact Cash For Junk Cars Edmonton and have your junk car removed, hassle-free.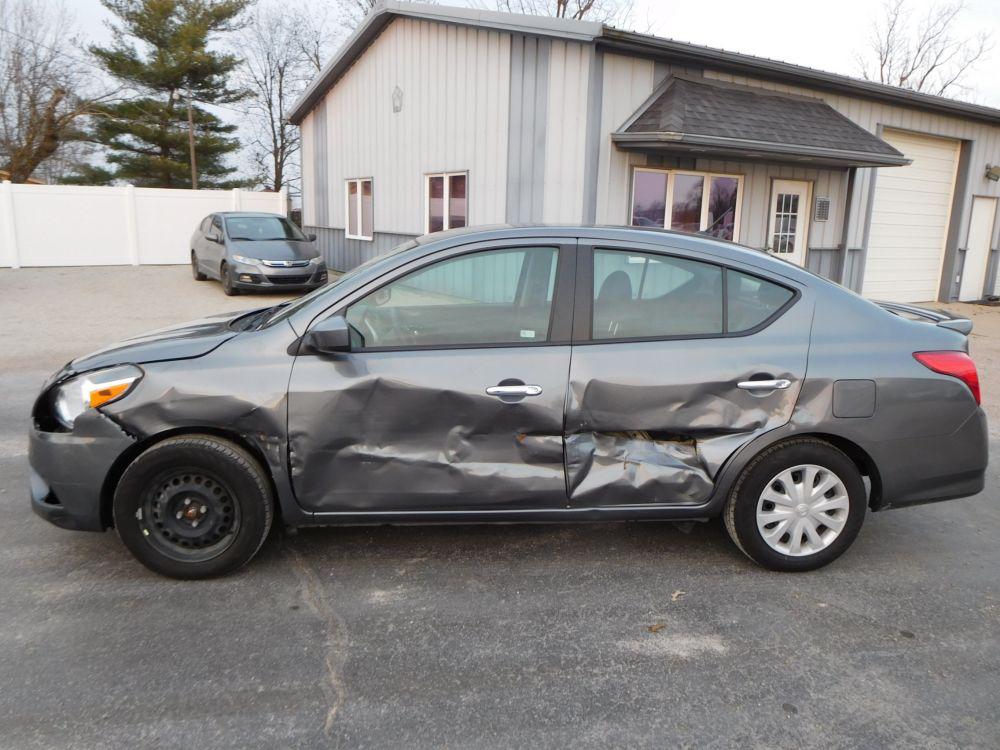 Local buyer of damaged cars
Have a damaged car that isn't worth the repair costs? Its just sitting in your driveway? Cash For Junk Cars Edmoton can have your car removed in no time, all while paying you for it. 
Sell Online, We'll Drive To You
we will pick your vehicle up after our offer
Fill our our easy online form and you can get an instant offer from one of our professional representatives. Its easy as 1,2,3
Cash for junk cars edmonton
Sell Your car online - junk cars for cash
Cash For Junk Cars Edmonton is the fastest and easiest way to have your old or unwanted scrap car removed and disposed of. We promise to deliver a method of disposal that is environmentally friendly and maximize the payout you receive.
Check out some of the common questions we receive daily. We are here to help you get the best possible dollar for your junk car.
HOW TO SELL A JUNK CAR WITHOUT A TITLE OR REGISTRATION
Most cash-for-junk-cars companies won't accept vehicles without title and registration. Cash For Junk Cars Edmonton often can and will. In most cases, no title is no problem as long as you have your driver's license and a copy of your registration. If we need a copy of your registration in order to pick up your vehicle, you should be able to obtain this information from your local motor vehicle department.
Regardless of your specific situation, this does not affect our ability to make you the highest possible cash offer for your car, truck, or van. We pay top dollar for any vehicle and in any condition. Call us or fill out our simple online form to get an instant quote. Please notify us that you are missing your title and/or registration and our knowledgeable and professional vehicle valuation specialists will help ensure a painless and efficient transaction.
If you accept our cash offer, our tow truck drivers will show up at the location of your choice, on time, with the promised payment in hand, and will take the vehicle off your hands for free. It's that simple. There are no hidden fees and no strings attached.
We can also buy Junk Trucks, SUV's and Semi-Trucks with title problems.