Instant deals Finding at Cash For Junk Cars Emonton, which offers you a good quote is quite hard nowadays especially in Edmonton where there are myriads of them. They either want to take your scrap car for a lower price than it deserves or they will take you round in circles claiming that your junk has far too many problems until you end up selling it for a price that's not even close to what you bought for.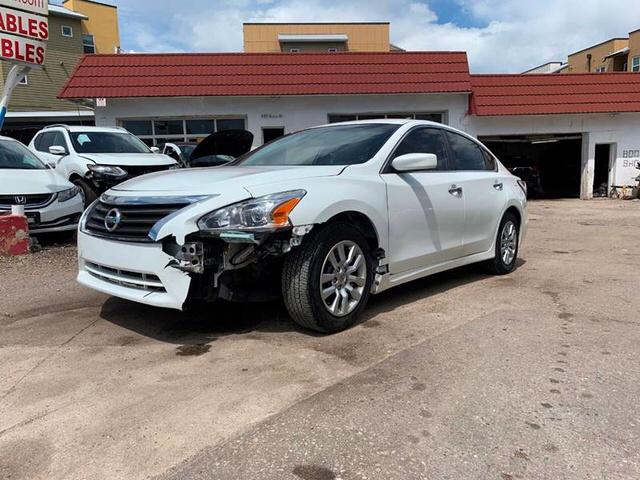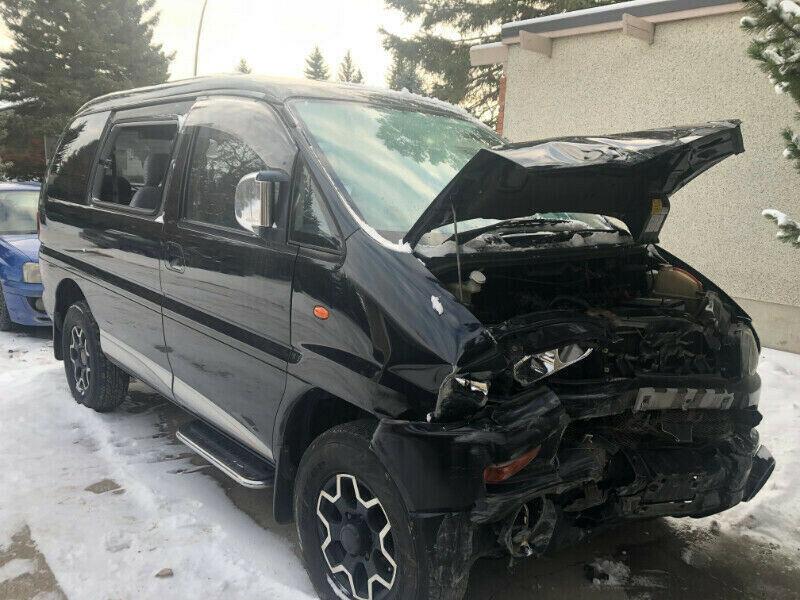 Tired of seeing that piece of old junk car which you bought years ago when you were still in your early twenties for fun with your friends lying in your parking lot? Or did you buy a new car recently and you need to pave the way for it by selling the older one lying unused in the parking lot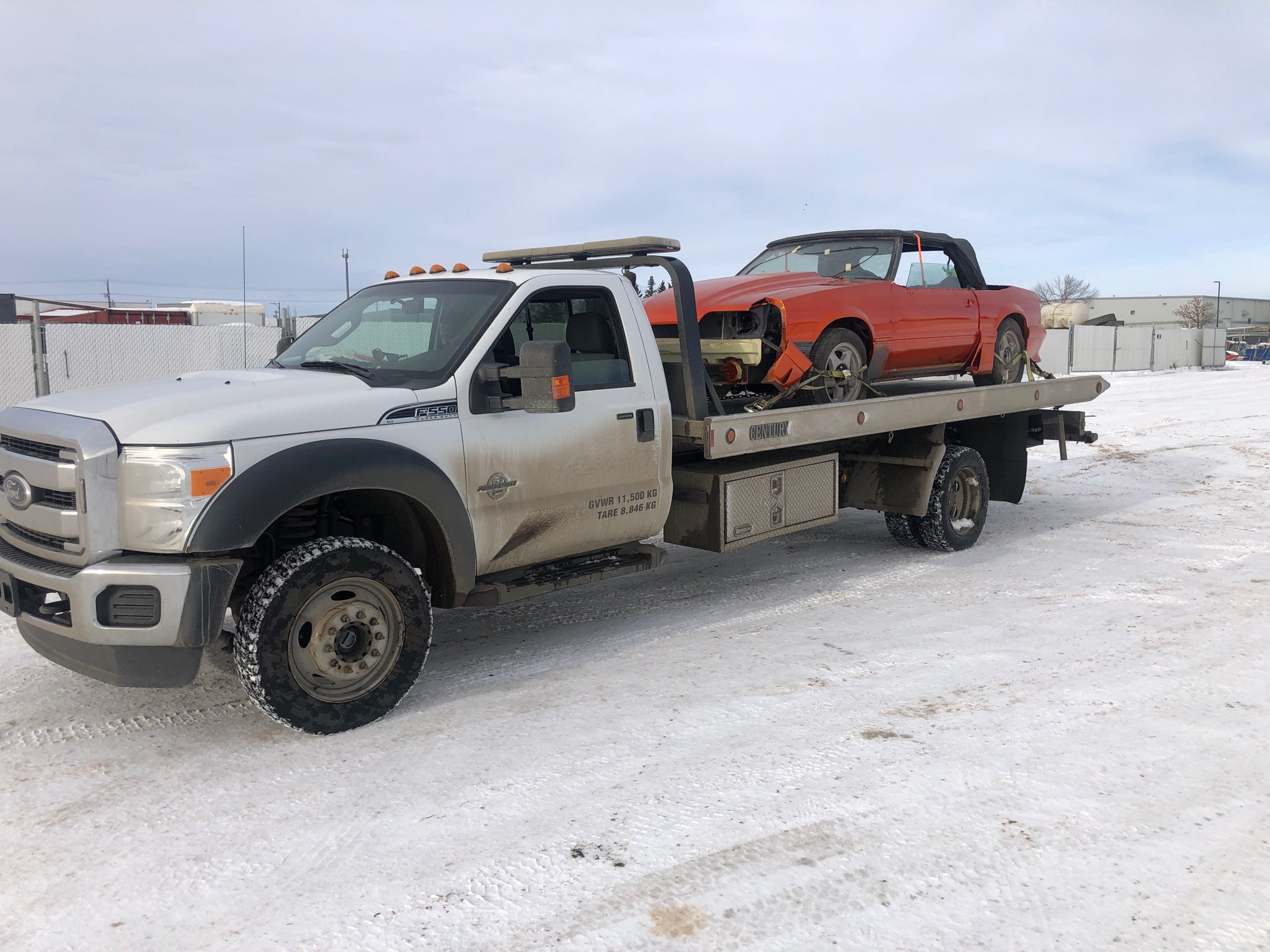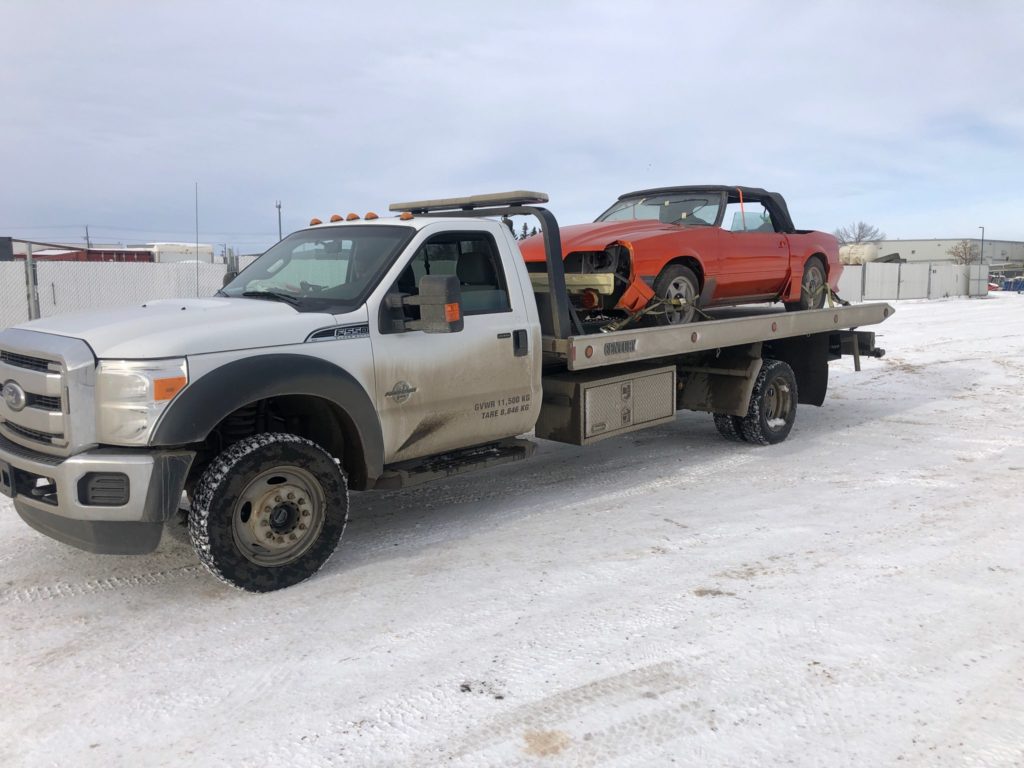 Our company specializes in answering question of where to scrap my car, can I scrap my car rims or can I scrap my car battery. Do I have to drain all the fluids before I scrap my car.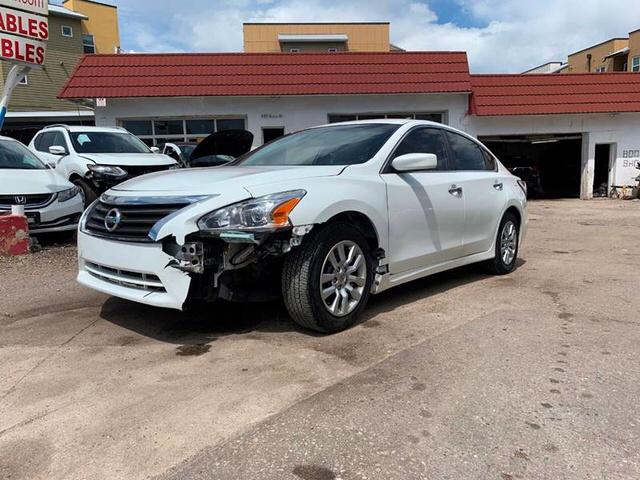 We meet or beat most written dealer appraisals for your vehicle. Our process is simple, honest, and fair. Contact our team now for the most money offered
"Excellent service. I gave them the wrong key fob and they could not have been nicer in making arrangements for its return to me. Highly recommend them."
"After my car was destroyed, I called Cash For Junk Cars Edmonton and they had excellent service and cash instantly. Great Team!"
Let us know how we're doing!
Leave a review for us. We appreciate the comments good or bad. We always strive to be the best junk car company today!